While many of our corporate accounts adjusted to online giving and virtual campaigns, the Sioux Falls School District made this change a few years ago. This year, however, the Sioux Falls School District campaign coordinators looked to develop new and different ways to share the United Way message and hold fun team activities in a safe way.
Demi Moon, Sioux Falls School District's United Way Campaign Coordinator noted of this year's campaign: "Engagement is a word we often use in education. Staff strive to create engaging lessons for their students each day and to make school a safe and welcoming place to learn and grow. Similarly, staff poured their hearts and souls into this year's United Way campaign. Even with the health and safety priorities that needed to be implemented due to COVID-19, they engaged in activities to raise funds for the community programs that have a positive and direct impact on their students. Superintendent Jane Stavem was a visible champion for this cause by encouraging every staff member to help with any size donation. I could not be prouder of how SFSD stepped up to support the real and important community needs outlined by the United Way!"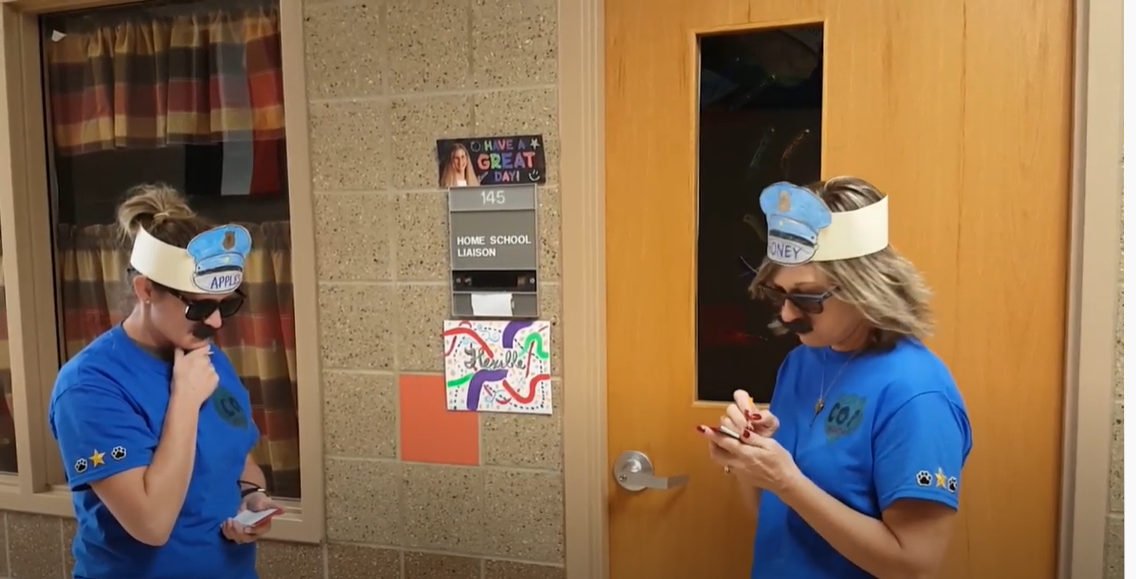 The building representatives were very creative this year. From sharing SEUW campaign videos to creating their own. Representatives from Rosa Parks took the time to educate their staff on many different programs and agencies through the Sioux Empire and within the Sioux Falls School District by personally showing different agencies and answering tough questions about each of them from the impact of Boys and Girls Clubs to their very own Home School Liaison program.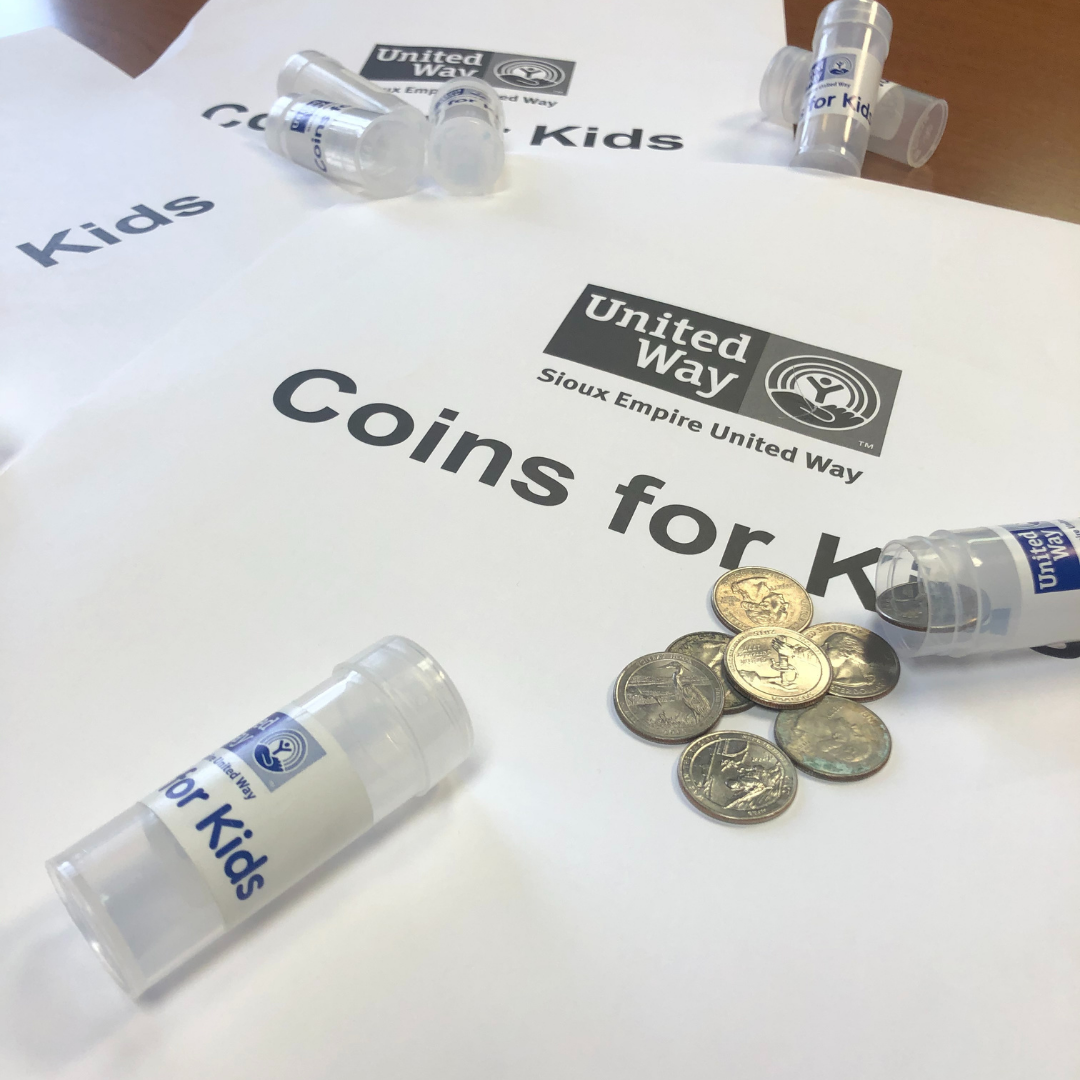 Since 1999, the SFSD elementary school students have participated in the Sioux Empire United Way annual campaign through the Coins for Kids program. Students are encouraged to collect their own coins to help support the Dolly Parton's Imagination Library Program. Every year their efforts continue to amaze us all and this year was no different. With their help, 12,000 books will continue to be delivered to children 0-5 years of age for free.
Like many others, SFSD had their own challenges this year, however, they were able to overcome these and end their internal campaign with an increase in participation! "Our schools and staff are truly amazing supporters of Sioux Empire United Way." Shared Demi Moon.