Sioux Empire United Way addresses many needs across the community. Needs that are ever present. 
84% of Sioux Falls school-aged children live in households where all parents work outside the home.
The US Census Bureau estimates that 27,680 in the Sioux Empire four-county area are aged 65 or older, while 31% of older adults have a disability and 28% live near the poverty level.
In South Dakota, 54% of adults in need of mental health services do not receive counseling or other types of treatment.
When we unite together to tackle the issues of our community, we are able to creating an impact in the lives of children, vulnerable adults, and people in crisis. Use the links below to see your impact through Sioux Empire United Way:
Quality Childcare & Early Childhood Education
734 children attend quality childcare programs.
Support for New Parents
All new parents receive basic information and resources at both local health systems when they welcome a new baby.
Out of School Time Care and Opportunities
1,005 youth participate in 7 different out of school time care options.
Youth Outreach & Development Opportunities
1,451 youth are matched with a mentor through three programs.
Physical & Mental Wellbeing
331 children receive mental health care services directly at their schools.
Image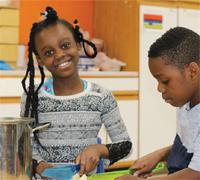 Community Connections & Quality of Life Experiences
191 older adults are connected to the community through outreach support, volunteer social opportunities, and career resources within three programs.
Stabilize Health & Lengthen Independent Living
313 caregivers utilize care during the day for their loved ones, participate in support groups, and access additional resources through three programs.
Image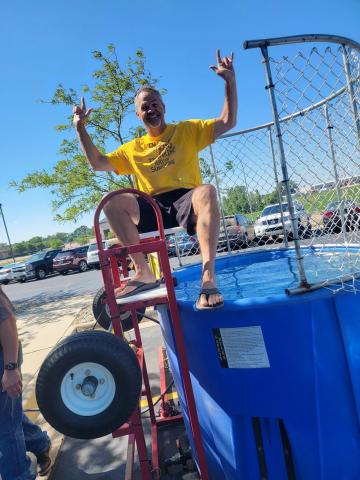 Family Support
251 at-risk families receive intensive case management, nursing services, and support through two programs.
Housing Stability, Financial Care, & Career Empowerment
621 families and individuals utilize transitional housing or support to attain or maintain stable housing through three programs.
Care for Victims of Violence & Sexual Assault
4,115 individuals access safe shelter, crisis intervention or counseling services through three programs.
Mental Health Care
3,022 individuals have access to mental health care and support through five programs.
Community Crisis Resources
41,049 calls, emails, texts, or online inquiries are provided information, resources, referrals, and volunteer opportunities.
Image