Sioux Empire United Way staff and Board members are committed to protecting our community. The CDC recommends wearing face coverings in public settings where social distancing is hard to maintain. Can you guess who is behind some of these masks? Follow our Instagram in the next few days to see if you guessed correctly.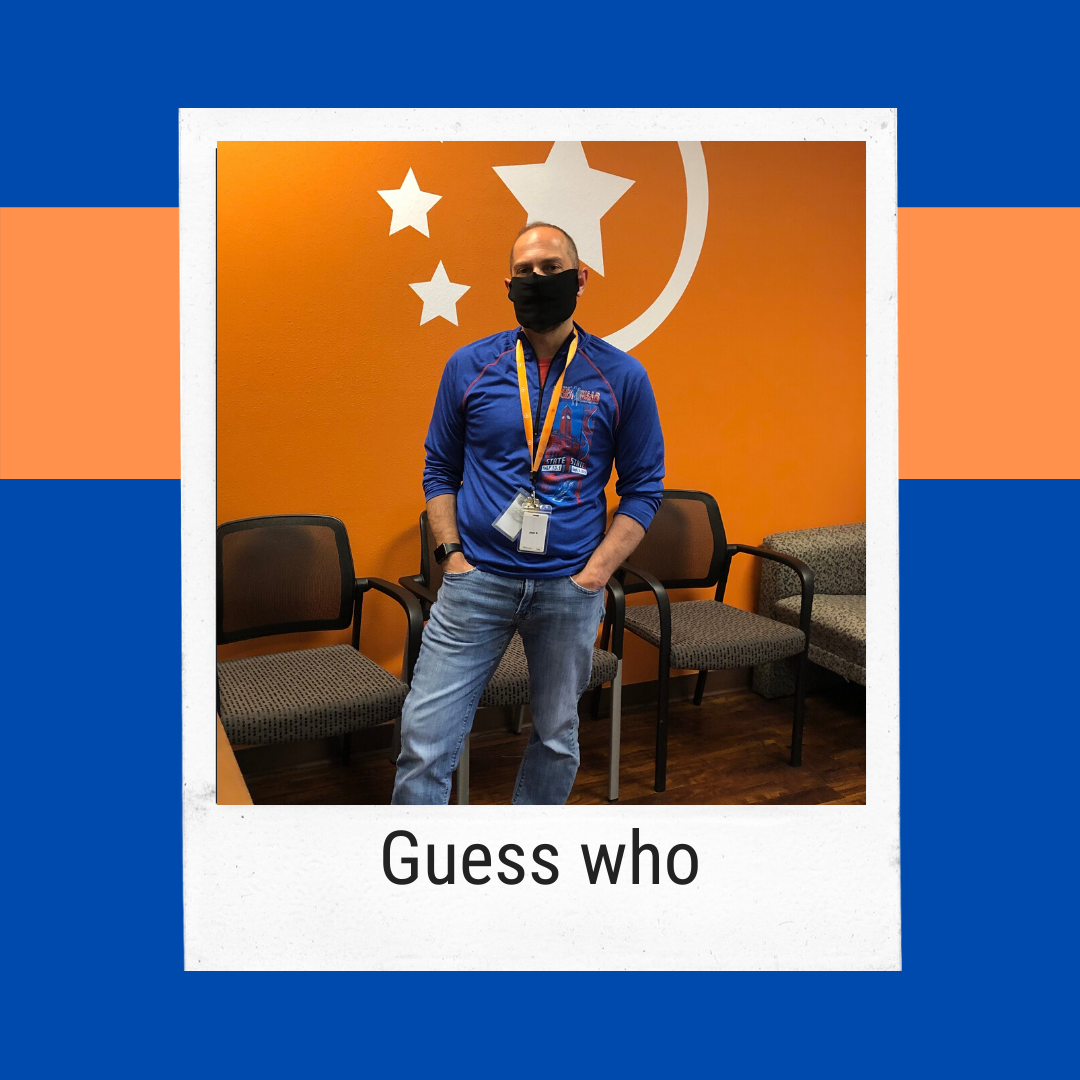 "We've provided masks to all of our employees. It's our new routine."
 "Coincidental color coordination for a grocery run."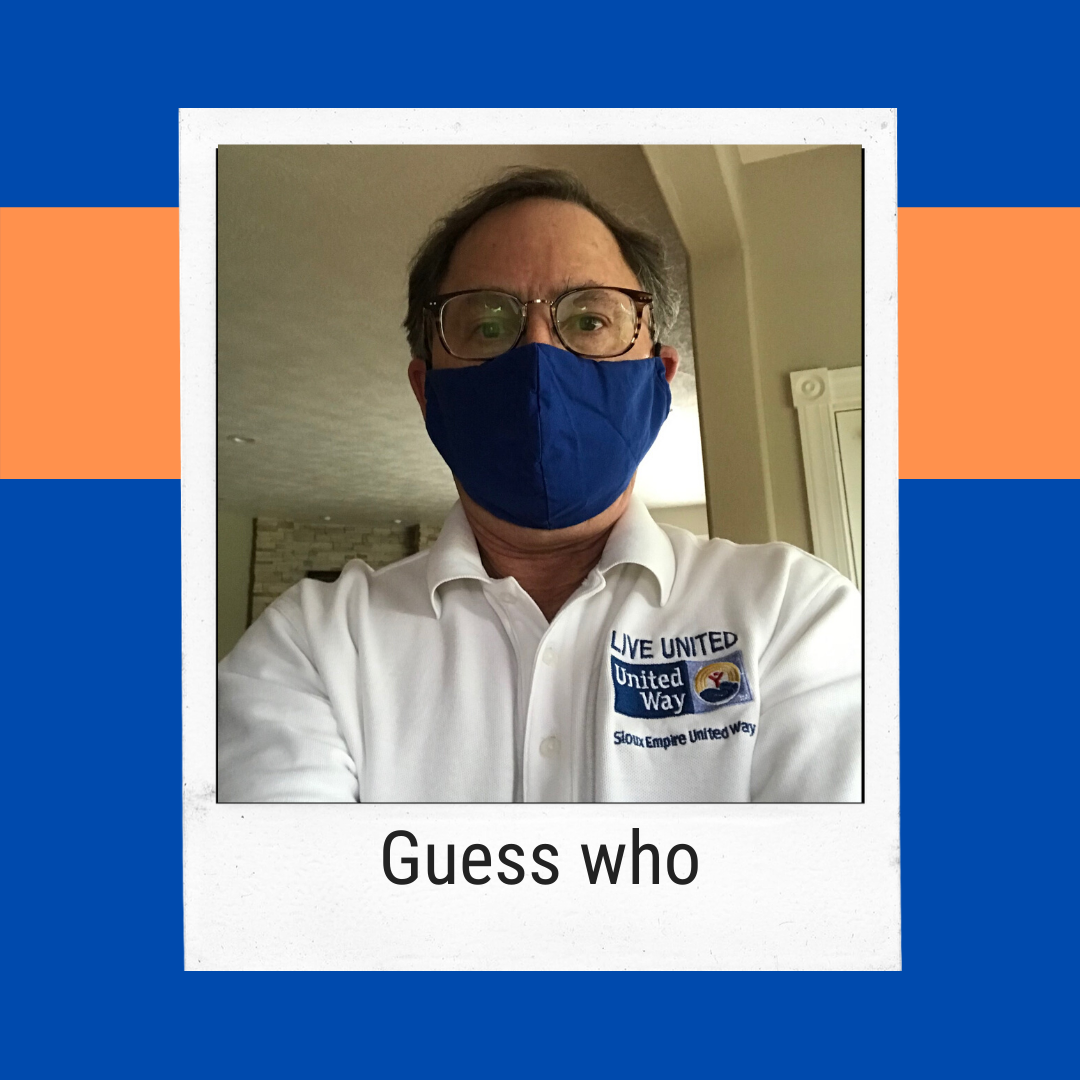 "Wearing masks is one more way our community can unite together to help one another."