Sioux Empire United Way is very grateful for the leaders of our community who give their time, energy, and passion to our organization. We are grateful for our campaign volunteers who give countless hours building relationships with community leaders and business owners year after year to help Sioux Empire United Way meet our fundraising goal. We have over 600 volunteers who assist with the campaign in some way. During this Volunteer Sportlight segment, we are going to introduce you to our division chairs who serve on the Campaign Cabinet. Follow us on Facebook and Instagram for continuous updates.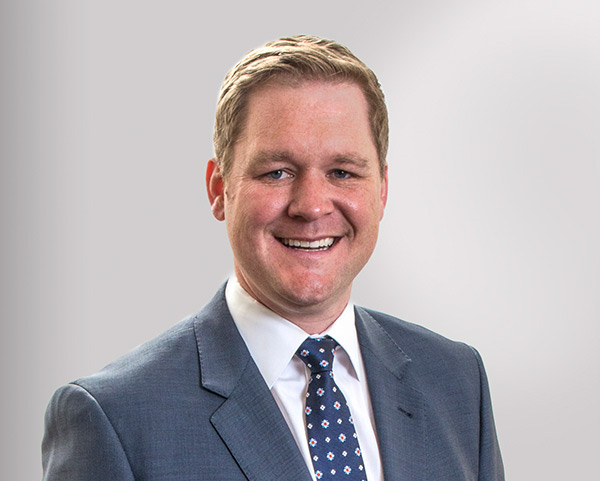 Name: Daniel Doyle
Employer: Cutler Law Firm, LLP. 
Sioux Empire United Way Role: Professionals Division Co-Chair
How did you get involved with United Way?
I was asked to take over as a representative from my firm on the attorney's team for the campaign.
 
Before you were involved, what do you wish you would have known then that you do now that would be helpful for someone who is either wanting to get involved or donate?
The breadth of the impact the United Way has throughout the community.  Also, the scale of the involvement of the business community in the campaign.  I am impressed every day by the level of effort and passion expended by business leaders in this community for the benefit of the United Way.
 
What inspires you to continue to give back?
The impact the United Way has on the broader community.  Its presence can be felt at every level within the community.
 
What advice do you have for others who are looking to get more involved with United Way or any of our funded agencies?
Reach out and just ask how you can help out and get involved. If there is a program that resonates with you or one you want to learn more about, let us know, we are happy to help!
Is there a program or agency you have connected with or been impacted by?
My daughters have benefitted greatly from the Dolly Parton Imagination Library.  In addition, I was floored by the impact and assistance provided by the Sioux Empire Smiles program.