Sioux Empire United Way is very grateful for the leaders of our community who give their time, energy, and passion to our organization. We are grateful for our campaign volunteers who give countless hours building relationships with community leaders and business owners year after year to help Sioux Empire United Way meet our fundraising goal. We have over 600 volunteers who assist with the campaign in some way. During this Volunteer Sportlight segment, we are going to introduce you to our division chairs who serve on the Campaign Cabinet. Follow us on Facebook and Instagram for continuous updates.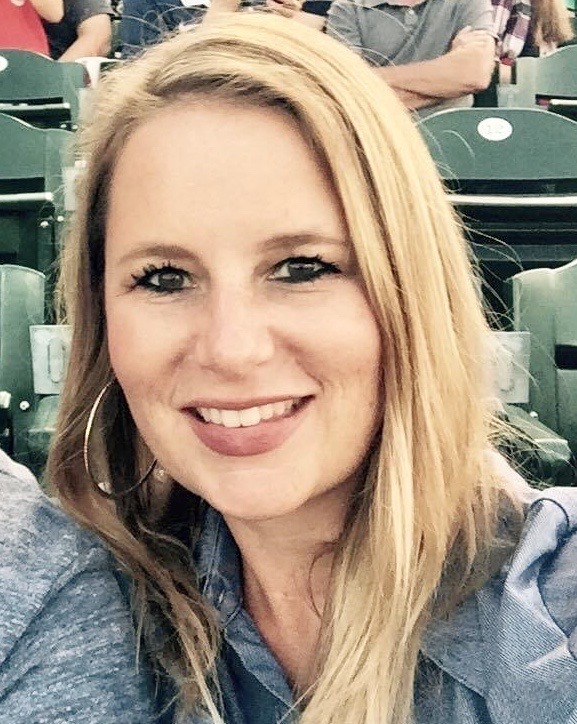 Name: Danyell Skillman
Sioux Empire United Way Role: Currently serving on the Campaign Cabinet, At-Risk Individuals & Families allocations team and RAS United Way Committee.
Previous volunteer roles include Loaned Executive, WomenUnite Chair, WomenUnite Committee, ECM, Youth Development Allocations Committee and State Government division chair.
Employer: RAS
Tell us about your United Way experience thus far?
When I was a young professional and new to Sioux Falls, I was asked by my boss to consider volunteering for the campaign. Saying yes was one of the best decisions I have ever made! Besides being part of the solution, I have met so many amazing people, many who are now friends!
How excited are you to be serving on the Campaign Cabinet again this year?
I am honored to be back serving on the Campaign Cabinet again this year. I know our need is even more significant, but my team and I are energized and united to help meet our community's needs. Together we create more impact than any one person can accomplish alone!
For someone who isn't familiar with SEUW, why should they get involved and share their support?
The dollars raised by the SEUW stay in our community to help build a better place for all of us to live, work, and raise our families. A gift to the SEUW is truly neighbor helping neighbor!
How do you get your family involved with giving back and supporting our community?
Every year, my kids are excited to donate to the Coins for Kids program as they understand how our community benefits from others' generosity. Last year my son even encouraged his friends to step up and donate, and they did!
Additional thoughts to share with our readers?
The strength of our community depends on the strength of the Sioux Empire United Way. When we Live United, we fight for every person's health, education, and financial stability today and for generations to come.