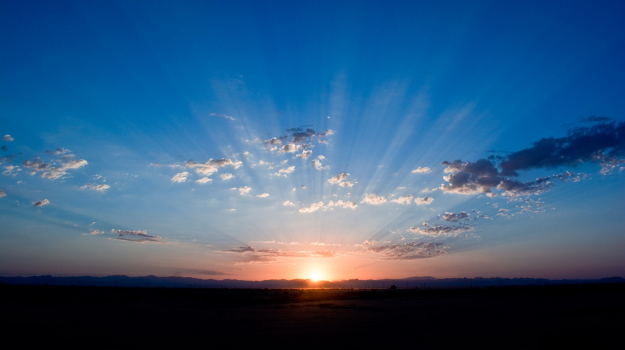 A local agency is here to serve families during a difficult time. Child's Voice with Sanford Health is a nationally accredited Children's Advocacy Center (CAC) that provides medical evaluations for children who may be victims of abuse and neglect. Child's Voice knows the best outcomes for children are the result of teamwork – bringing both the medical and agency professionals involved in a case together – and putting the needs of the child first. The CAC model brings the system to the child, and brings the professionals together to work in a collaborative approach that results in effective, efficient and child-centered work.
Sioux Empire United Way funds ensure a Family Advocate is available at each Child's Voice evaluation to provide support to the caregiver of the child being evaluated. The Family Advocate provides immediate crisis intervention and works through a risk assessment with the caregiver. This assessment allows the Family Advocate to identify the needs of the family and provide assistance with access to treatment and other indicated services. The Family Advocate assists with protective orders, housing, public assistance, domestic violence intervention, transportation, financial assistance, interpreters, and other services as needed.
One family relied on the Family Advocate when facing a parent's nightmare. The mother and her three children were referred to Child's Voice after the mother and one child had spent the night before at the emergency department while the child received a forensic evidence kit after an alleged sexual assault.
When arriving at Child's Voice that morning, the mother was tired, overwhelmed, and heartbroken for her child. The mother was also grappling with feelings of anger, sadness, shock, and devastation. The Family Advocate sat with the mother for several hours, talking through shelter for the mother and her children, the mother's own experience with trauma as a child, and the steps the mother needed to take moving forward. The Family Advocate assisted with the details the mother needed to consider for financial needs, protection orders, and other resources.
After spending several hours at the clinic that day, the mother expressed her appreciation for how the Family Advocate helped make an awful situation a little bit better.