"I was not born in this world to only better myself," states Isabella Eveleth-Jensen, a Roosevelt High School alumnae.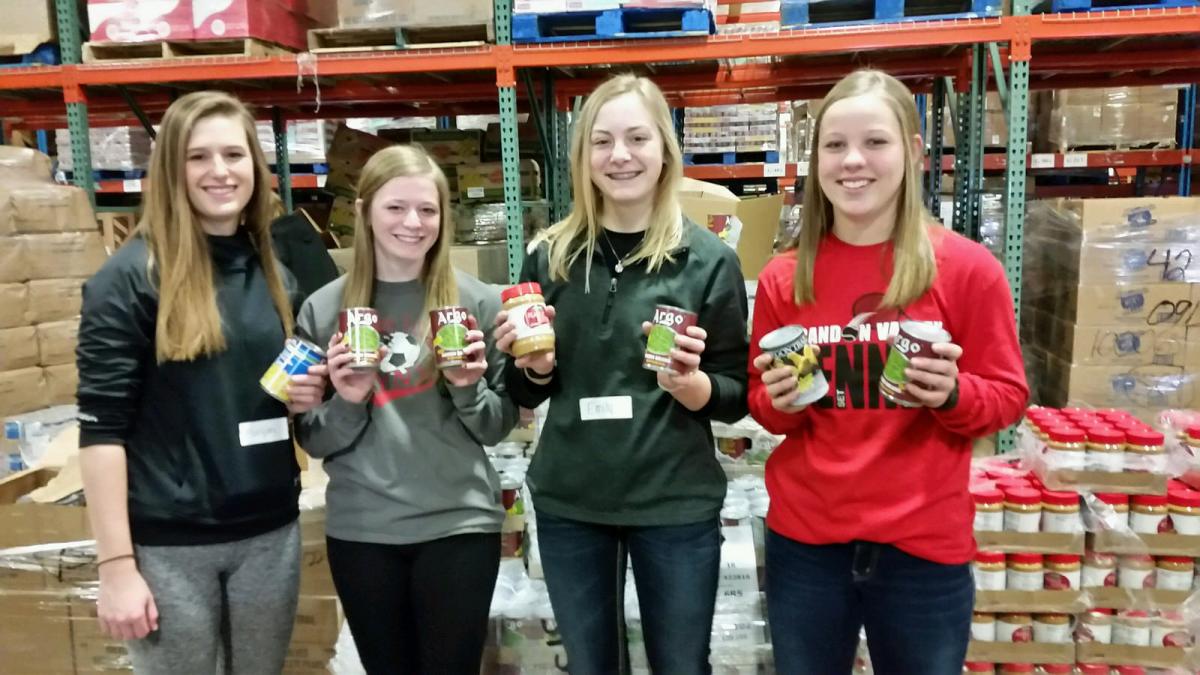 Bella has been inspired to make a difference through her time with SALSA, a Serve and Learn Student Association, a program she joined as a sophomore after moving to Roosevelt High School from her small school.
At first, Bella thought, "This will be a great way to make new friends while helping others." By the following year, she was referring to herself as a 'volunteering crusader.'  Bella is one of 1,500 SALSA members among five area schools; Roosevelt, Washington, Lincoln, New Technology and Brandon Valley High Schools.
SALSA, a program that began in 1999 by the Helpline Center, has been funded by Sioux Empire United Way since 2005.  It focuses on engaging more students in volunteerism, meeting new friends, exploring careers, gaining leadership experience, earning hours for scholarships and making a difference in their community. 
SALSA members meet at their schools once a month where they learn from nonprofit agencies and do hands on service projects. In addition to this time, they will also volunteer two other times during the month as a large group and are always encouraged to do more on their own. Last year, 68 members recorded over 50 hours of volunteer time. Hands on opportunities are a great way to engage more members of SALSA, but also inspire other projects as students learn more about the needs of their communities.
Bella initiated a clothing drive at Roosevelt that was so successful it was chosen by the Roosevelt Cares program to be added to their week-long event. Bella states, "The opportunities I have been given have inspired me to make a difference in the world."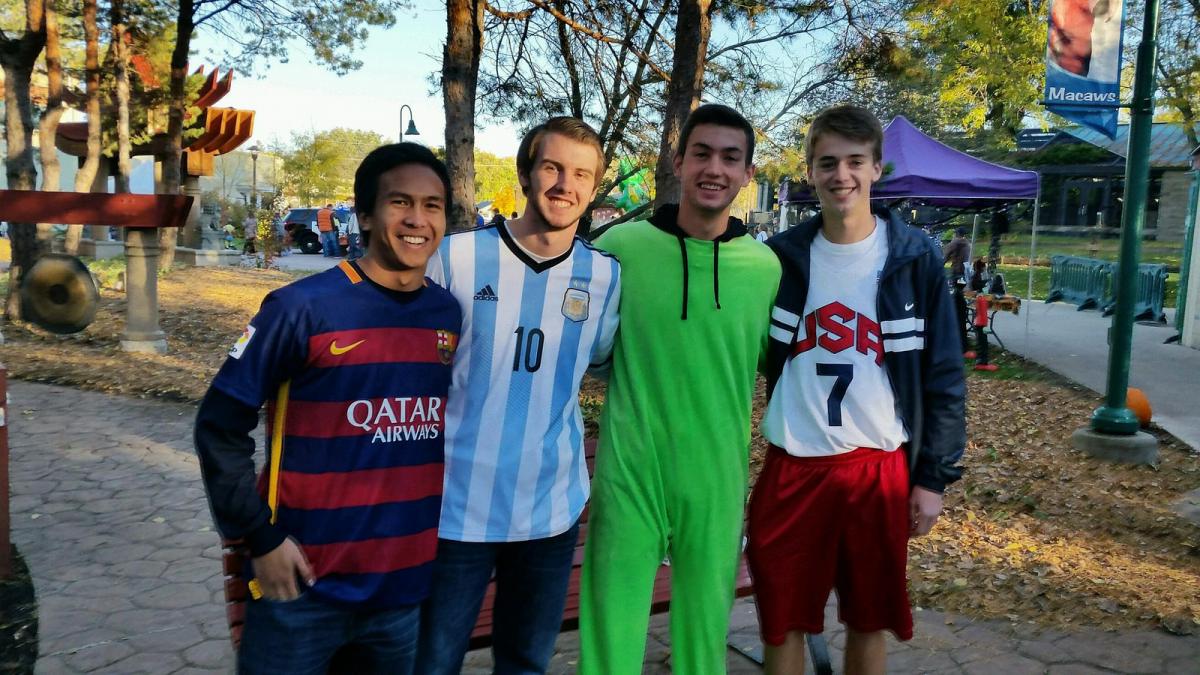 Brandon Valley High School senior and SALSA member, Carly Campbell, organized two food drives. Through Carly's efforts, Feeding South Dakota and Brandon Area Food Pantry were greatly impacted by the 471 pounds of food Carly collected.  Carly's impact on the community came with the help of her peers through SALSA. She had the drive and confidence to speak at SALSA's monthly meeting to ask for help in promoting and executing the project. Her reason behind this particular project was the thought of families having to choose between food or paying bills. "I think during the holidays, families may have to make sacrifices in order to provide food for their families. By donating food, families won't have to worry about where their next meal will come from and still be able to focus on the important things like being together. No one should be deprived of food due to expenses or availability," states Carly.
All high school students are welcome to join SALSA, as this is a program that doesn't require a specific skill. Everyone can volunteer and through the program, each student seems to find their reasoning to continue to do more. They are learning early on to give back.
If your child is interested in learning more about SALSA, speak to the school counselor, have them join the next meeting at their high school, or contact the Helpline Center.
To learn more about other Sioux Empire United Way funded programs please visit www.seuw.org or contact our office at 336-2095.