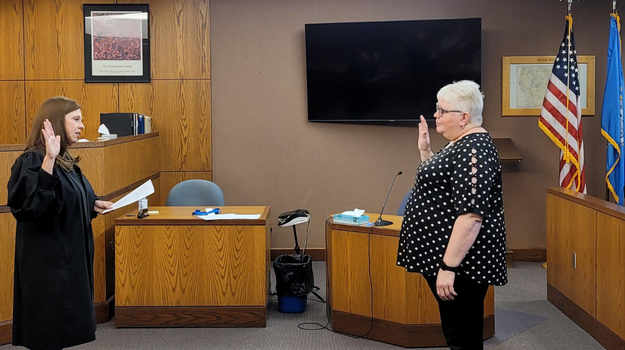 16,763. That's how many hours a dedicated group of community volunteers provided as advocates for abused and neglected children last year. Children served by the Sioux Falls Area CASA Program are, through no fault of their own, in the court system. The CASA advocates for the child, while working with the parents, foster care, social work team, and others, by providing a final case report to the judge with their notes on whether there should be family reunification or a secondary, safer permanent option.
As a special advocate for a child, I understood the importance of my ability to profoundly impact the outcome of the child's case. Through multiple visits with the child, I was able to learn about their personality, preferences, temperament, and witness interactions with family members who were involved in the child's life. I also met regularly with the parents and other family members, which was very important in gathering information. Family members often thanked me, as they expressed their appreciation for the role of a CASA volunteer, knowing someone was committed to the safety and wellbeing of their child's future.
The time I spent meeting with the parents, listening to their stories and encouraging them to make the necessary changes to be a successful parent, truly made a difference in the outcome of my case. Encouraging a parent and watching them succeed in a shared goal of reunification was the most valuable outcome I could have had on this case, and it gives me hope for future cases. 
The role of a CASA volunteer matters because we are able to put in the time it takes to learn as much as possible about the child and the individuals involved in the child's life, which helps us make an informed recommendation for future placement and the overall wellbeing of the child. My favorite part about being a CASA volunteer is watching the parents succeed, because you know the child will benefit from their success and positive choices. I can't wait to begin a new case, and I look forward to the positive impact my advocacy will provide to another child in need. Laura, Volunteer Advocate
Your support of Sioux Empire United Way creates a difference in the lives of children through CASA. Visit the CASA website to learn more.