Sioux Empire United Way is very grateful for the leaders of our community who give their time, energy, and passion to our organization. We are grateful for our campaign volunteers who give countless hours building relationships with community leaders and business owners year after year to help Sioux Empire United Way meet our fundraising goal. We have over 600 volunteers who assist with the campaign in some way. During this Volunteer Sportlight segment, we are going to introduce you to our division chairs who serve on the Campaign Cabinet. Follow us on Facebook and Instagram for continuous updates.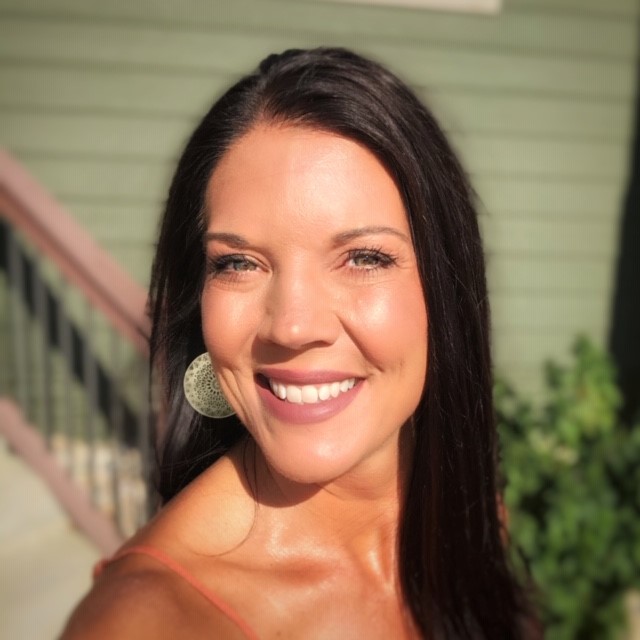 Name: Candice Ligtenberg 
Sioux Empire United Way Role: Employee Gifts Division Co-Chair 
Employer: Wells Fargo 
How did you get involved with United Way/ Annual Campaign?
I started volunteering with United Way 18 years ago with the Community Impact Team(s).  In 2016 I decided to expand my involvement with the United Way and joined the Annual Campaign.  I was a Loaned Executive in 2016, moved to division chair for Employee Gifts in 2017 & 2018, and in 2019 I was asked to Co-Chair the Employee Gifts and have been doing that for the past two years.
What inspires you to keep returning?
United Way is a huge part of our community and provides support and resources to so many people.  Being able to see firsthand where the dollars go and the lives that it impacts is inspiring to me and has showed me the importance of giving back.
What else are you involved with to give back to the community?
For the past five years I have been on the Wells Fargo Sioux Falls Volunteer Chapter Committee as a Community Outreach Co-Lead.  This allows me first look at volunteer opportunities that are available in our community and the ability to share those with our team members.  I have taught Junior Achievement in all grade levels for the past 11 years.  Since 2016 I have been a Girl Scout Volunteer with my daughter's troop. I also do a lot of volunteering in my children's schools (Classroom, Band PTO, Fundraising, Field Trips, etc.) along with my Church.  Giving back to the community is very important to me and it allows me to share my gifts with others and teach my children the importance of giving back!
 
Is there a program or agency you have connected with or been impacted by?
All three of my children have received books from the Dolly Parton's Imagination Library. 
 
What would you tell your younger self?
"You will learn so much about yourself and the impact you will have by sharing your gifts and talents with others."